INFORMATION
Facility information and services
amenities
Equipments

Equipments

| | |
| --- | --- |
| Home appliances | Air purifier (Balmuda) / Dryer (Panasonic EH-NE5a-S) / Projector / TV / Refrigerator / Kettle / Microwave |
| Tableware | Glass / Cups / Wine glass / Ice bucket/ Can opener (stainless steel/triple function can opener) |
| Bedding | Bed / Mattress / Comforter / Pillow |
| Others | Safe / Blanket / Hammock (only in some rooms) / Golf putter (only in some rooms) |

Amenities
Toothbrush / Razor / Compact hairbrush / POLA shampoo, conditioner and body soap / POLA toner, emulsion, face wash, cleansing / Face towel / Bath towel / Disposable slippers / Room wear / Body towel
Free Tuk-tuk transportation service
---
From the JR Shizuoka Station north exit rotary to the reception and rooms,
We will pick you up free of charge with a tuk-tuk imported from Thailand.
If you would like us to pick you up, please call us in advance.
In case of rain, the service will be canceled.
For details, please contact us in advance.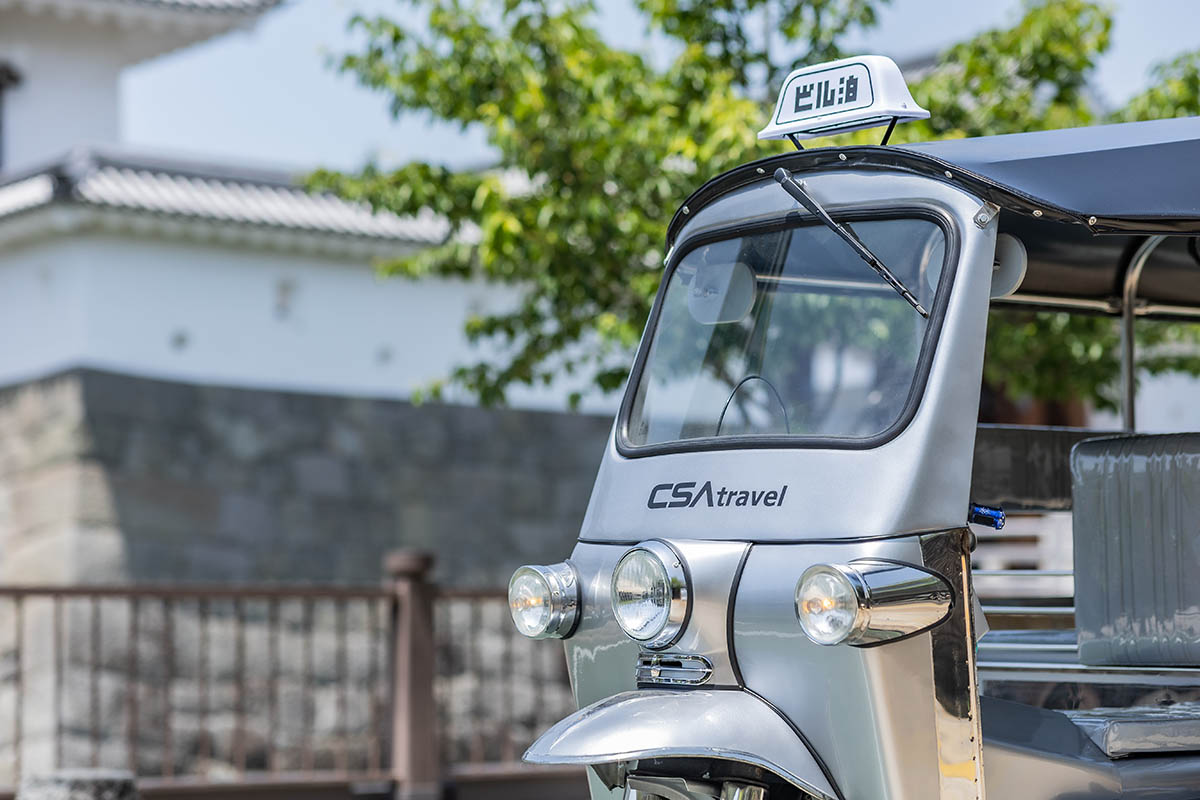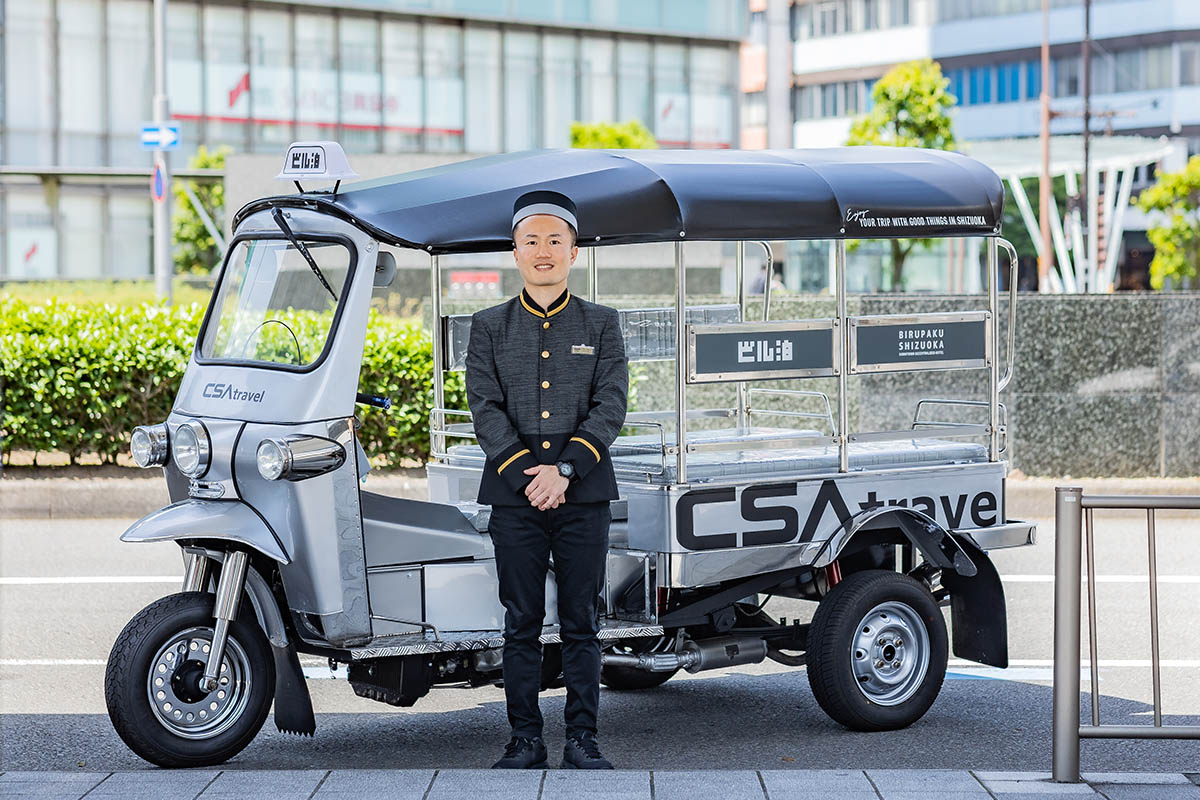 Like the symbol of Thai,three-wheel Tuk-tuk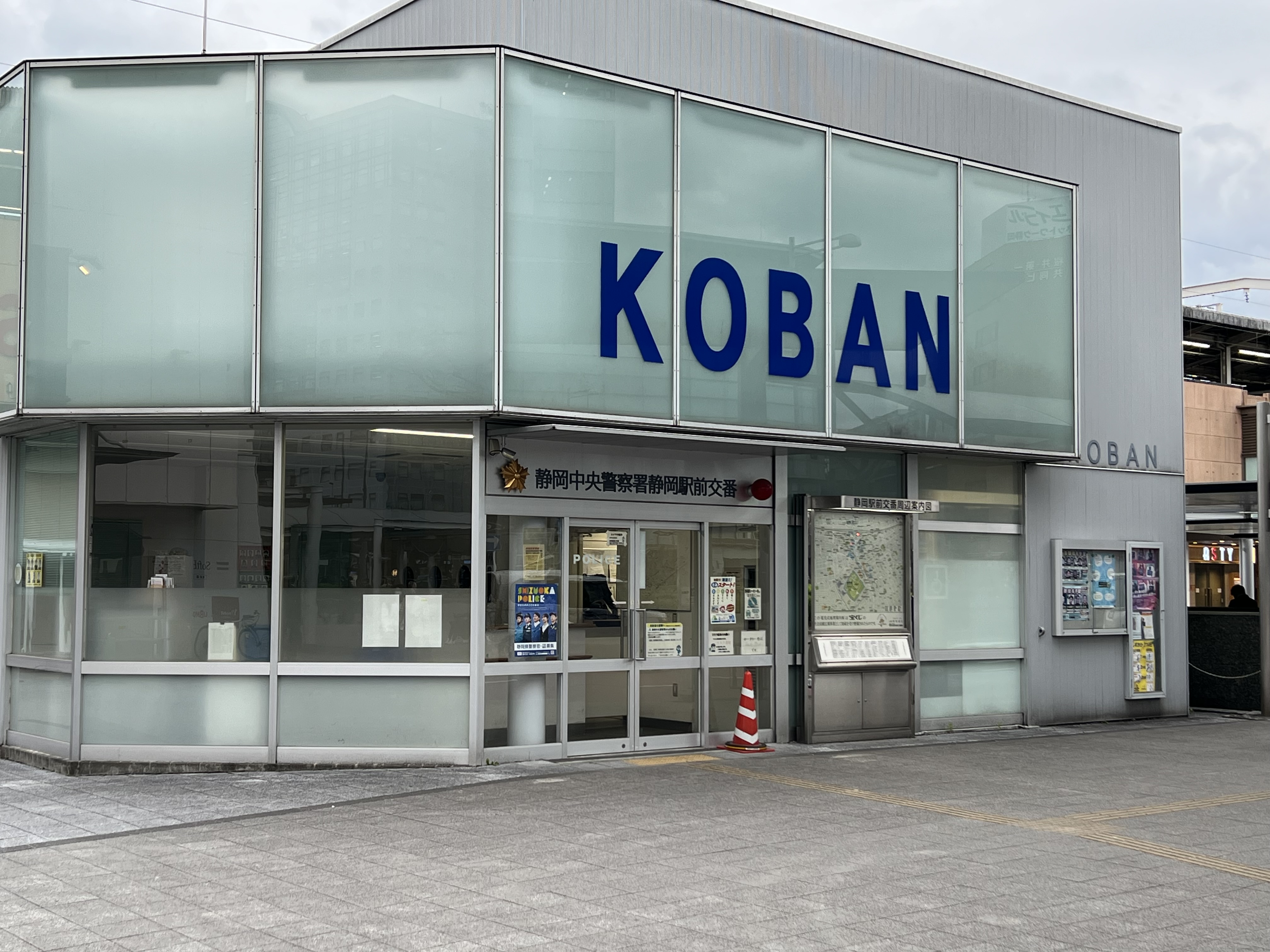 Please wait near to JRShizuoka station police station
1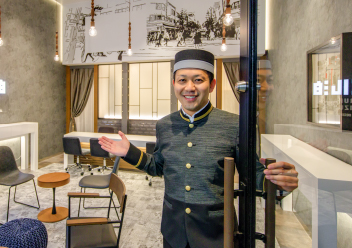 Check In
チェックイン
First, please complete check-in procedures at the reception directly connected to JR Shizuoka Station through underpass.
2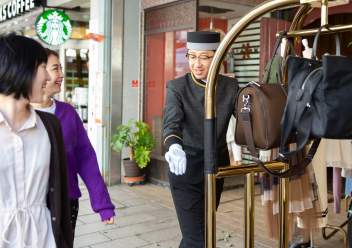 Guide
ご案内
Our staff will guide you to your room. Please feel free to ask us anything, such as local famous shops and sightseeing spots.
3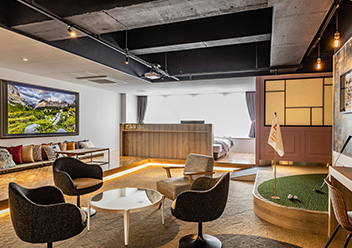 Stay
宿泊
Relax in our unique and spacious guest rooms.You can also use the partner gym and pool freely.
4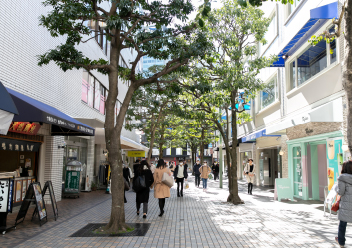 Enjoy
楽しむ
If you step out of the building, you will see the downtown area of Shizuoka in front of you. Enjoy dining, shopping, and exploring famous places to your heart's content.
5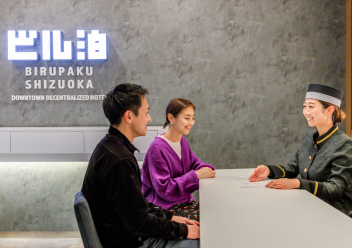 Check Out
チェックアウト
Please complete check-out procedures such as returning the card key and mobile phone used in the guest room.