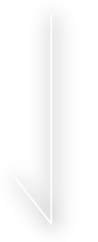 Scroll
CONCEPT
To create the joy of travel
create the vitality of the city.
Birupaku is an accommodation facility with guest rooms inside buildings scattered throughout the city.
Guests are welcomed in a space created by renovating a vacant section of a building,
and enjoy an extraordinary experience as well as the charm of the city.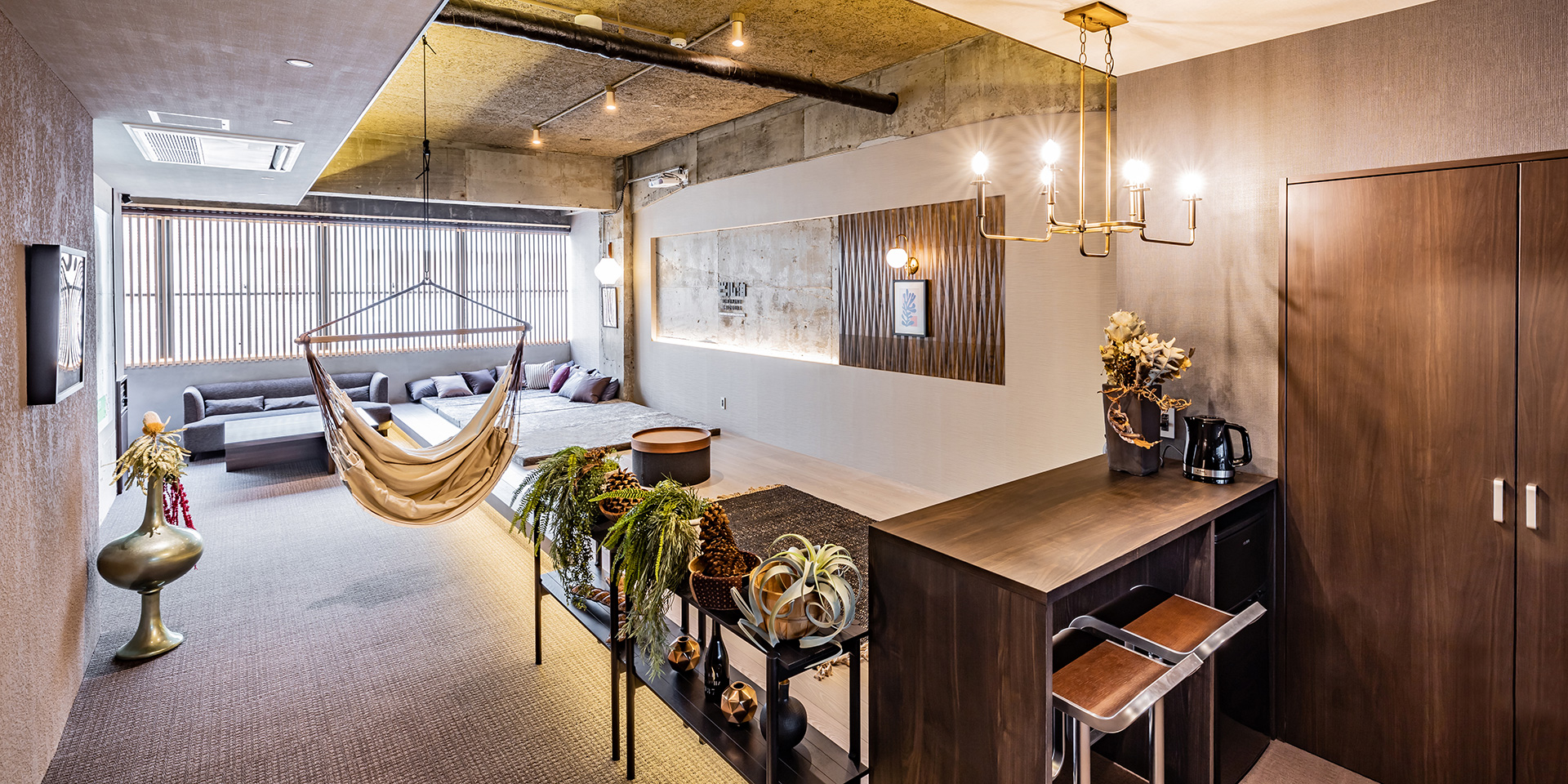 STAY
Delivering excitement and comfort,
8 sophisticated individual suite rooms.
A spacious room where you can freely stay with your family, friends or in group.
Realizing the extraordinary feeling of spending time in a building that blends into the cityscape and the comfort of a high-grade hotel.
PLAN
【Qu'il fait bon tart included plan】Enjoyment plan

It is a plan where you can enjoy a heart-shaped tart only for Birupaku guests, from the shop ""Qu'il Fait Bon"". Have a tea time unique to Shizuoka with coffee and tea made by famous local shops such as hugcoffee and Wada Choji Shoten.

Have fun in the city and be kind to the city! Consecutive stay plan

For customers who stay for consecutive nights, we do not clean guest rooms, make beds, and change linens and amenities such as sheets. We offer reasonable plans. Please support our efforts to reduce environmental impact.

Enjoy fresh sushi in your room! "Noheso" sushi plan

"How about having a sushi party in a private space? Ingredients are carefully selected from all over Japan, including Shizuoka. A sushi chef from the popular restaurant ""Noheso"", where you can taste fresh seafood, will come to your room, where you can enjoy freshly made sushi."

A professional magician in your room! Magic Private Show Plan

This is a plan where you can enjoy the table magic of the professional magician ""KISSER"" in your room. The content will please a wide range of generations, from children to the elderly, and is ideal for surprise events such as anniversaries.

Enjoy with your family or group!Room only paln

Impressive and comfortable stay in a private space created in the building of the shopping district. We have prepared a great plan that allows you to spend time with your family and friends without hesitation and enjoy the city of Shizuoka more deeply.

Experience the hospitality of Shimizu geisha! Enjoy kaiseki meal plan at Japanese restaurant Fugetsuro

Enjoy the hospitality of shimizu geisha and kaiseki cuisine at Fugetsuro, which is famous as the former residence of Yoshinobu Tokugawa. Experience the traditions and culture that have been passed down in the castle town of Sunpu and experience the beauty of the seasonal gardens.

Standard breakfast plan,delivered to your room 【BLUE BOOKS cafe】

【BLUE BOOKS Cafe】which is specially produce by Blue note Japan. You can enjoy a colorful breakfast using the delicious ingredients of Shizuoka.

【Standard plan for students】Enjoy with group of 4 friends or more

For students who wants to stay at Birupaku for special price! A popular plan that received a lot of feedback is back.This plan will be available on February and March only. We offer a special price for groups of 4 or more.

【BLUE BOOKS cafe】 Standard Dinner plan

Enjoy your dinner exclusively for guests staying in the Birupaku at the BLUE BOOKS café, Please enjoy our course meals where you can enjoy the taste of shizuoka.

握りたてをお部屋で堪能! 「のへそ」の出張寿司プラン

プライベート空間で、お寿司パーティーはいかがですか? 地元・静岡をはじめ、全国各地から食材を厳選。新鮮な魚介が味わえる人気店「のへそ」の寿司職人が出張し、握りたてのお寿司をお楽しみいただけます。

ご予約はお電話でお願いいたします。(054-292-6800)
1グループ +116,600円(税込)~

しみず芸妓のおもてなしを体験! 料亭 浮月楼で懐石堪能プラン

徳川慶喜公の屋敷跡として名高い「浮月楼」にて、しみず芸妓のおもてなしと懐石料理を。 駿府城下町に受け継がれる伝統と文化、四季折々の庭園の美しさにふれる特別な体験をどうぞ。

プロマジシャンがお部屋に! マジック独占鑑賞プラン

プロマジシャン「KISSER(キッサー)」のテーブルマジックを、お部屋で楽しめるプランです。お子様からお年寄りまで幅広い世代にお喜びいただける内容で、記念日などのサプライズイベントにも最適です。

ご予約はお電話でお願いいたします。 (054-292-6800)
1グループ +33,000円(税込)

【学生限定】お得に楽しむ素泊まりプラン 4名様以上限定

ビル泊にお得に宿泊したい学生さん必見! 多くの反響があった人気プランが、2月・3月限定で復活。4名様以上の利用限定で、スペシャルプライスにてご提供いたします。

お部屋にお届け!「BLUE BOOKS cafe」朝食付きプラン

ブルーノート・ジャパンが提案する大人のための食空間「BLUE BOOKS café」が特別にプロデュース。食材の王国・静岡の美味を使った、彩り豊かなブレックファーストをお楽しみいただけます。

「BLUE BOOKS cafe」ディナー付きプラン

ブルーノート・ジャパンが提案する大人のための食空間「BLUE BOOKS cafe」で、ビル泊のお客様限定のディナーを。食材の王国・静岡の美味が堪能できる、こだわりのコース料理をご堪能ください。

【キル フェ ボン限定タルト付】おこもり満喫プラン

「キル フェ ボン」のビル泊限定ハート型タルトが楽しめるプランです。「hugcoffee」や「和田長治商店」など、地元の名店が手がけたコーヒーやお茶とともに、静岡ならではのティータイムを。

街で楽しく、街に優しく! 連泊プラン

連泊でご利用いただくお客様に、客室清掃やベッドメイクおよびシーツなどのリネン類やアメニティ交換を行わない、リーズナブルなプランをご用意。環境負荷軽減の取り組みに、ぜひご賛同ください。

ファミリーやグループで満喫! お得な素泊まりプラン

商店街のビルの中に生まれたプライベート空間で、感動&快適ステイを。ご家族やお友だち同士で気兼ねなく過ごせて、静岡の街もより深く堪能できる、お得なプランをご用意いたしました。